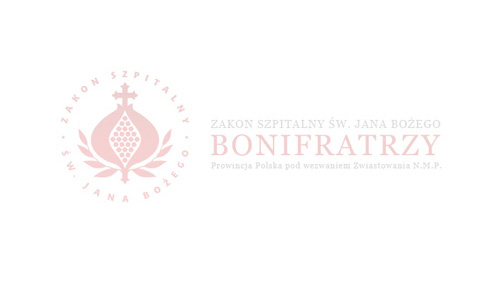 12-08-2020
We are happy to welcome a new addition to our team—Michał Romaniszyn, MD, PhD—an expert in general surgery. Michał Romaniszyn specializes in general surgery, coloproctological surgery, and gastrointestinal surgery. He is an experienced medical practitioner in the diagnostics and treatment of bowel incontinence, from surgical methods to surgical sphincter repair, using the most advanced treatment methods for sphincter dysfunctions.
"In order to deliver the best possible treatment outcomes to my patients, I have been continuously expanding my knowledge by attending various training courses and workshops, including workshops dedicated to laparoscopic surgery," declares Dr. Michał Romaniszyn.
Throughout his career, he has diagnosed hundreds of conditions and performed several hundred surgeries; he has also assisted with complex surgeries performed by the renowned professors of Collegium Medicum in order to gain new practical skills. Dr. Romaniszyn regularly attends annual scientific conferences in Poland and abroad, as well as surgical workshops (including in the role of co-organizer).
"I have participated in several research projects, and I regularly report my results at international and domestic scientific conferences," Dr. Romaniszyn adds.
He is an accomplished researcher and has authored or co-authored papers published in dozens of Polish and international journals, over twenty review papers, and three textbooks on general surgery and coloproctology.
"In my daily practice, I always try to approach each patient individually, considering not only the underlying disease, abut also other ailments and other aspects in order to understand the patient as a person," he explains.
Michał Romaniszyn, MD, PhD receives patients at the Specialist Outpatient Care Department, ul. Trynitarska 11, Kraków
Friday 8:00 a.m. – 1:00 p.m.
Register for an appointment!
E-registration
by phone: 12 37 97 390
email: informacja@bonifratrzy.krakow.pl